About our cars
Our fleet of cars consists of 4 categories:
First Class Sedan
Luxury Sedan
Business Sedan
Van VIP/Business
In each category, you will find the range of our cars in the corresponding class with information about the model, equipment and photos.
Cars are available on request.
It goes without saying, we can provide you with any other car of your choice.
Each vehicle is operated by one of our experienced and professionally trained drivers. VIP Transfer Cologne stands with his drivers for professionalism, and discretion. Because our chauffeurs represent our company, we select only the best. A neat, and courteous occur are as much a part of their profile as excellent manners, and multilingualism. With years of experience, VIP-Transfer- Köln knows what is important in customer service. For us, maximum quality is standard practice.
First Class Sedan – Comfortable and Impressive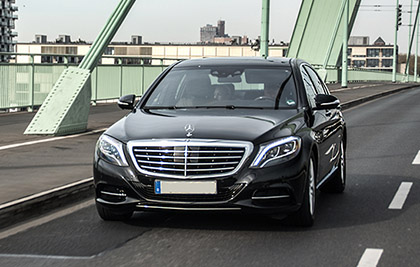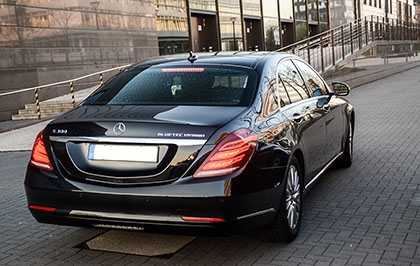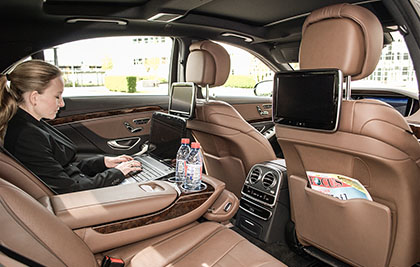 Types of vehicle: Audi A8, A8 Long, BMW 7, 7 Long, Mercedes Benz S-Class, S Class Long, VW Phaeton, Phaeton Long.
Seats: 1-3
Features: long version, leather, climate control. With VIP-Transfer-Köln you always travel in the first class. Traveling with the "First Class", means to travel in one of the latest Mercedes S-Class. The highest level of luxury cars. Sit back in the leather seats and let your professional chauffeur to take the steering wheel in his hand. Our chauffeurs are familiar with the use of all of our vehicles, and handle both prudent and environmentally conscious driving.
Business Sedan - Reliable and Inexpensive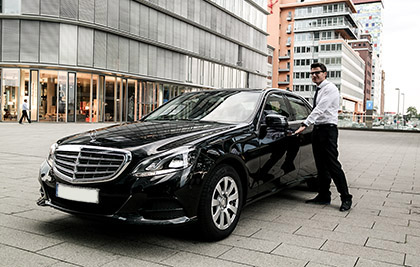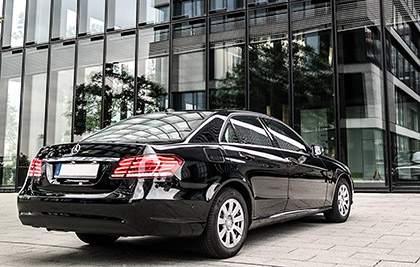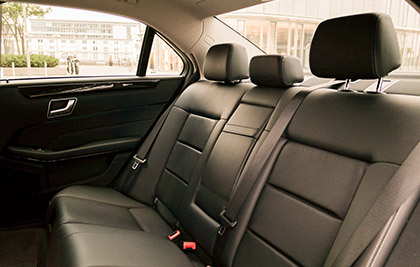 Types of vehicle: Audi A6, BMW 5, Mercedes Benz E-Class.
Seats:1-3 Features: Leather, climate control.
Use the "business class" of VIP-Transfer-Köln, and make an excellent first impression. The "Business Class" includes a professionally trained driver, who will drive you to each of your appointments in a luxurious Mercedes E-Class. Each vehicle is in a technically perfect condition ,and is maintained both internally, and externally in an elegant and simple style. Both the vehicles, as well as our drivers represent us. Every single driver who works for VIP-Transfer-Köln, does it out of passion for driving. They have perfect manners, and they handle prudent as well as environmentally conscious driving.
Van VIP/Business - Comfortable travel for small groups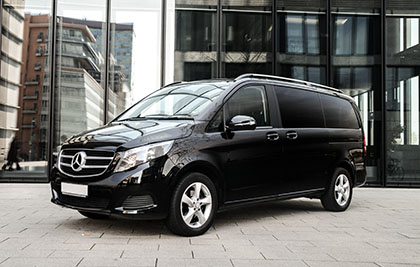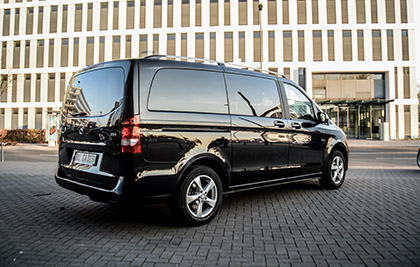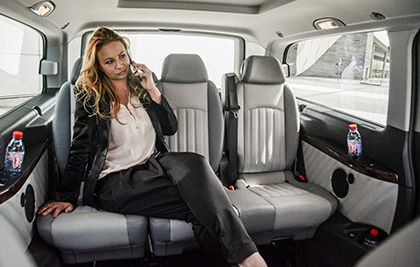 Types of vehicle: Mercedes V-class/Viano, VW Multivan Highline
Seats: 4-8
Features: long version, leather, automatic climate control zones.